A number of my friends in the hobby and I get together periodically at the pub to have a couple of drinks, dinner, and talk about what we've been up to. We also get together at each others homes, to work on projects at each others workbenches, using tools that some of us may have others don't, and to run trains. Obviously, in the era of COVID-19 and Social Distancing, this can't happen, but as a wise Vulcan once said, there are always alternatives…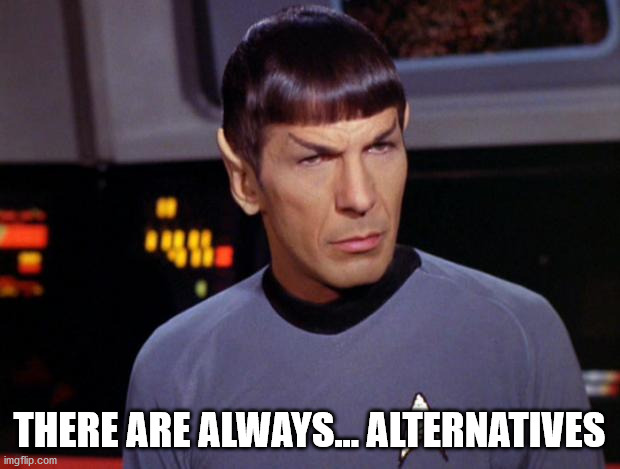 In this case, our modern technological world offers a plethora of online video and audio chat tools, just some of them are Facetime, Skype, Google Hangouts, Webex, Zoom, WhatsApp and who knows what else. My friend Mark has a Zoom account their family has set up for our current social distancing, and he came up with the idea of a Saturday night get-together to talk trains and keep in touch. He invited a number of our circle, both in Toronto and further afield in Ontario. We wound up with five attendees, Mark, Doug, Ryan, Bernard and myself.
On the left our Zoom meeting showing us all working and chatting, on the left, my project for the night, a Kaslo Shops CPR Fowler 36′ wooden boxcar.
Bernard gave us a tour of his layout room and workshops, which was great as I haven't had the chance to see his layout in person; Mark was showing off his work scratchbuilding a brass dumpster in O scale (no word if its going to be a dumpster fire or not); Doug showed off an online group scratchbuilding project he's taking part in; Ryan was showing off his casting techniques and setup for his business National Scale Car; and, I gave a tour of my layout in progress.
All in all, it was a fantastic hour and a half or so on a Saturday night after a most unusual week. We will definitely be doing it again, and we now have a Zoom account as well for doing the same with family and other circles of friends. It's good to know that despite everything, some of these mountains of tech we have are actually good for something after all!